Want some of this!?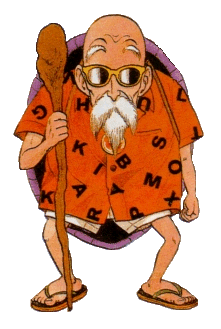 Welcome to the DBZ clips page. These are clips i have got from over the internet. So enjoy.



File
Description
Approx. Size
Krillin Huging Goku
A funny clip of Krillin hugging Goku after he recovered for the heart diease.
373 kbs
gokuseesbulma.mpeg
A funny clip when baby Goku see bulma naked while sleeping :)
1.28 MB
*Note: you may have to right click on the file name and click: Save Taret as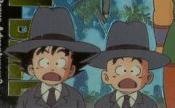 Do we look funny?